You can still enjoy traveling if you have a tight bank saving. Budget traveling is enjoyable provided that you make some compromise on your dreams.
Target for cheap air tickets during promotions!
Yes! especially winter sales!! the flight tickets are jaw-droppingly cheap! I don't have a concrete plan when comes to choosing the destination, it all depends on the offers given by the traveling agent.And why i choose winter?Because it's the season when less people travel,accommodation and F&B are also cheaper.
make sure you have your international student identity card with you(ISIC) through out the journey.With this card, you can snatch some tasty deals, from ho(s)tels to F&B,from car rentals to sports,from making calls(international) to medical care, museums and parks,cinemas,and lots more! FYI,usually the traveling agent will provide you a FOC ISIC,so, don't be shy to ask about it.
Do research on the countries you are going.You can google it, read about it in wikipedia, and last but not least, seek advice from friends, families or relatives who had visited the place.Find out if the place worth a visit(if you are having a short stay in the countries),how long should you stay for the visit,and also where to put a night.Yes, when comes to accomodation.....
1.budget
2.location(city center?outskirt?)
3.reviews from travelers
4.cleanliness(i admit Asians are quite particular in terms of hygiene)
another tips, you can register yourself with this site:
http://www.tripadvisor.com/
, where travellers can share their thoughts and opinions on everything related to traveling, well of course you can post your questions there and friendly travelers will be happy to help out.
To find some affordable accommodation, I can suggest you some useful sites:
http://www.hostels.com/
http://www.hostelworld.com/
http://www.hostelbookers.com/
Here is an example of the hostel search web page,whether you can sort hostels by availability,rating or price and even names.
And make sure you know about the exact location of the hostel. Print out the map which is attached on the site,so that you won't waste redundant hassle.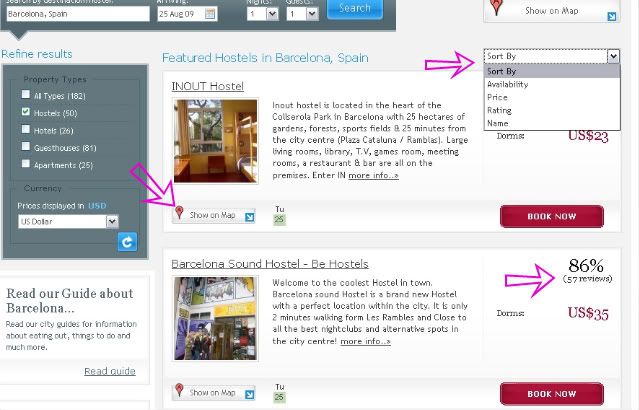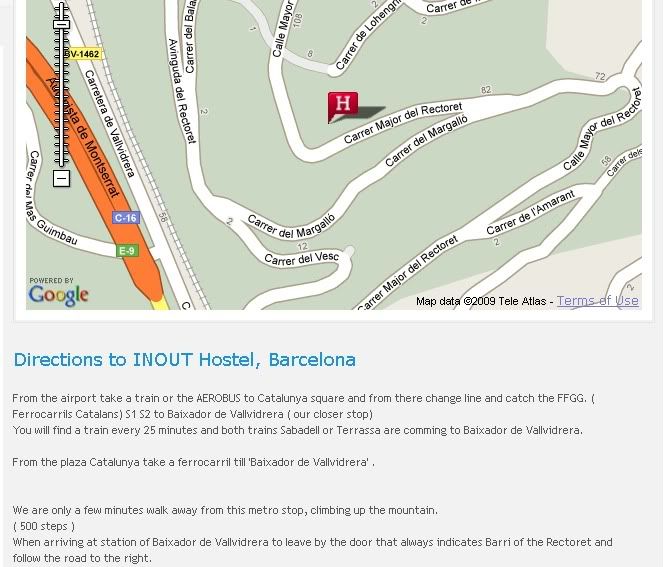 Remember, read the reviews posted by previous visitors.Regardless of high rankings, they might also a few dissatisfaction that may catch your attention.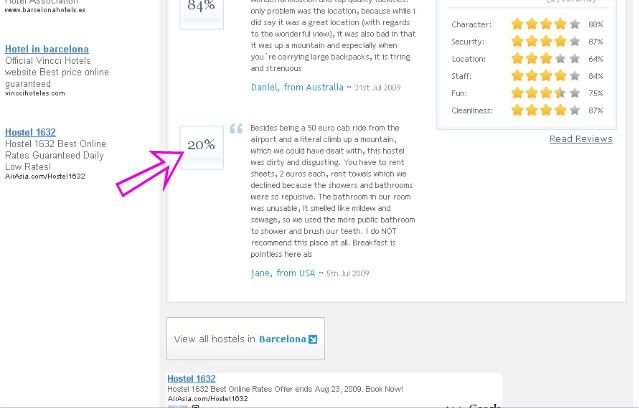 Do not pay unwanted facilities, and pay attention to the hidden cost!
If you plan to just put a night and leave the place early before breakfast is served, you can opt for a cheaper hostel without breakfast included.
Read at the facilities and service provided.And not every amenities are counted in your payment.
After you've done with all the bookings with the hostels,remember to print out a copy of the summary.



stay tune for part II.