Some of the cliche doings while backpacking in groups..
Everyone wants to be at the perfect spot and angles.Multiple shoots with different portrait but same setting..
Even one person stands on the street,the rest would luurrve to stand too..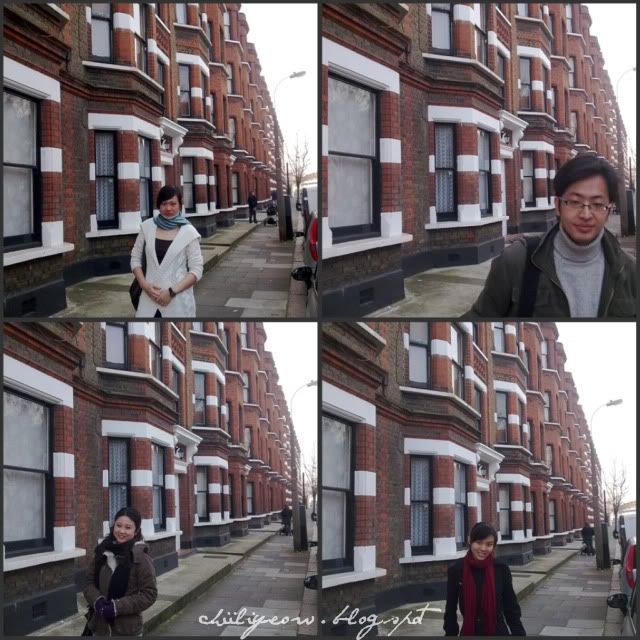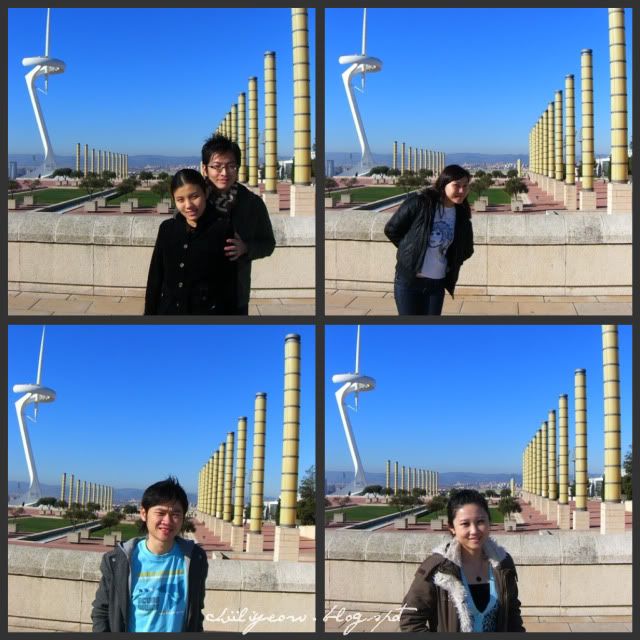 Advertorial pose makes the picture juicier!

Everyone becomes animal lover convert.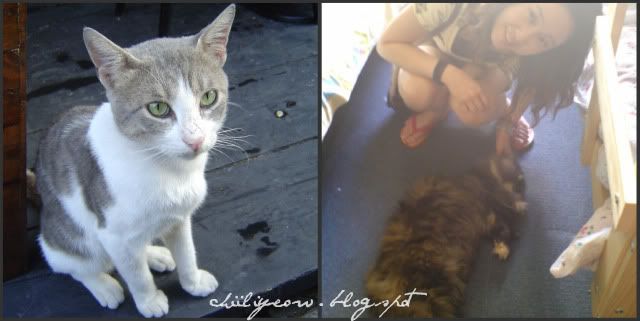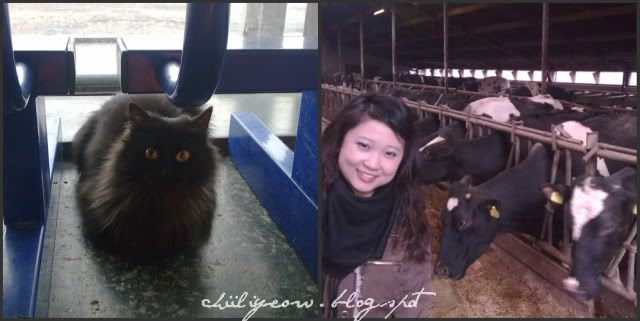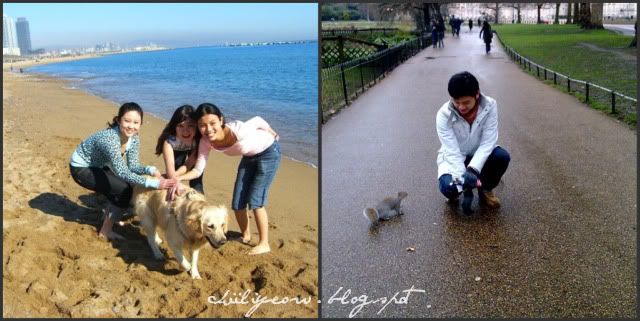 and baby/babes lovers..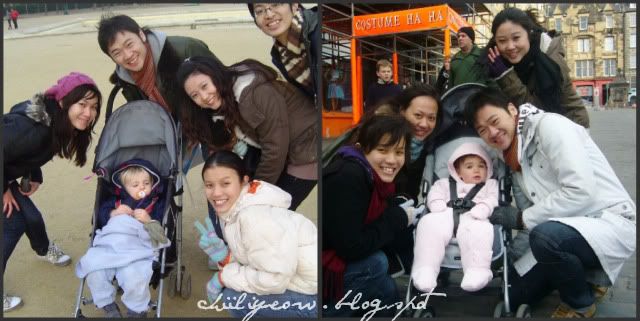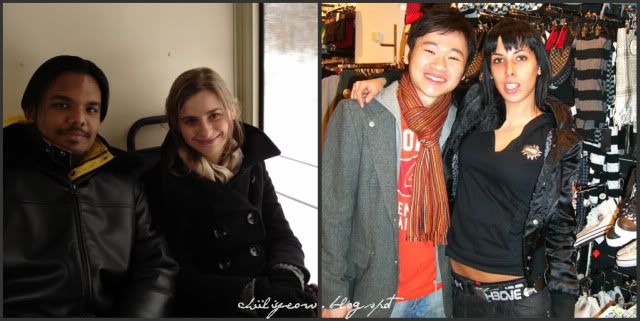 This little one sure has poise in him..=)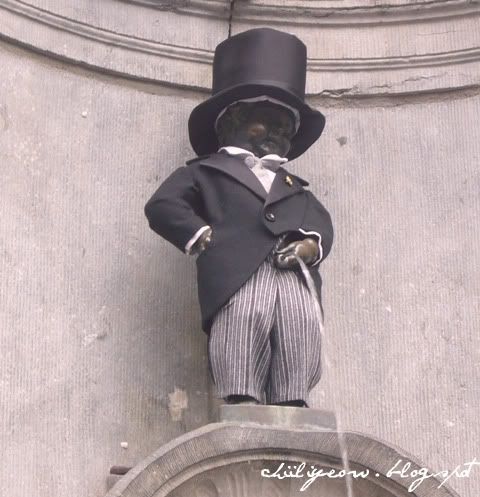 When the souvenirs are jaw droppingly arse-painfully unaffordable,all we could do is to eye wash ourselves..