i have been bugging my mates that i want to visit Mamaev the very last time before leaving. As Wawan's sister is visiting, so i took this very opportunity to hike the tallest hill in Volgograd city and did lotsa shooting.
The steps to the hill

Saw a pair of Russian folks,chatted with them and had a good laugh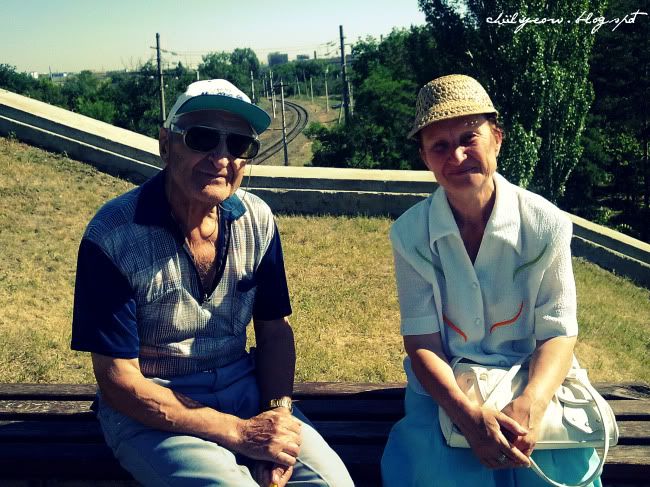 lady selling flowers for the sacrificed heroes.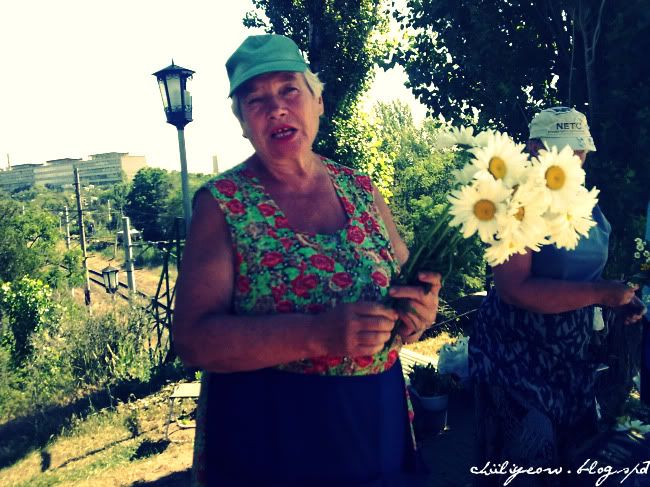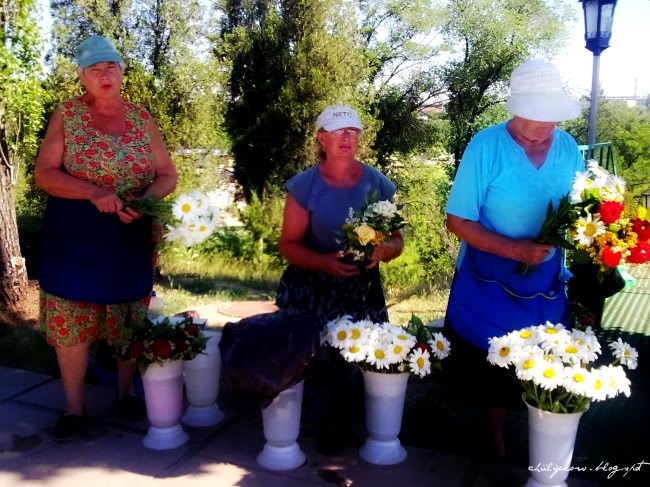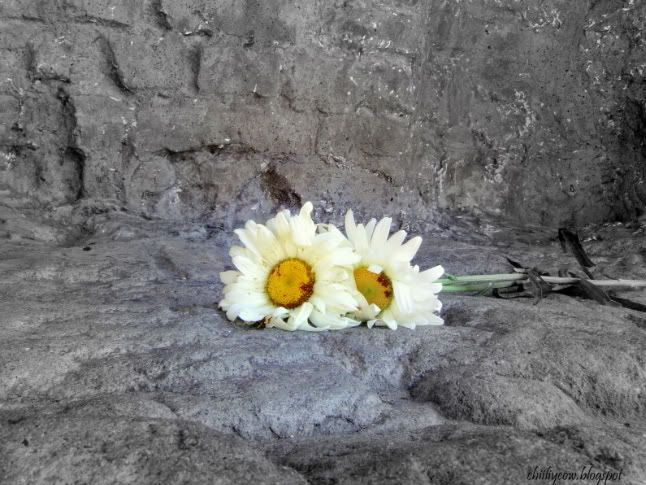 Statue of a crying mother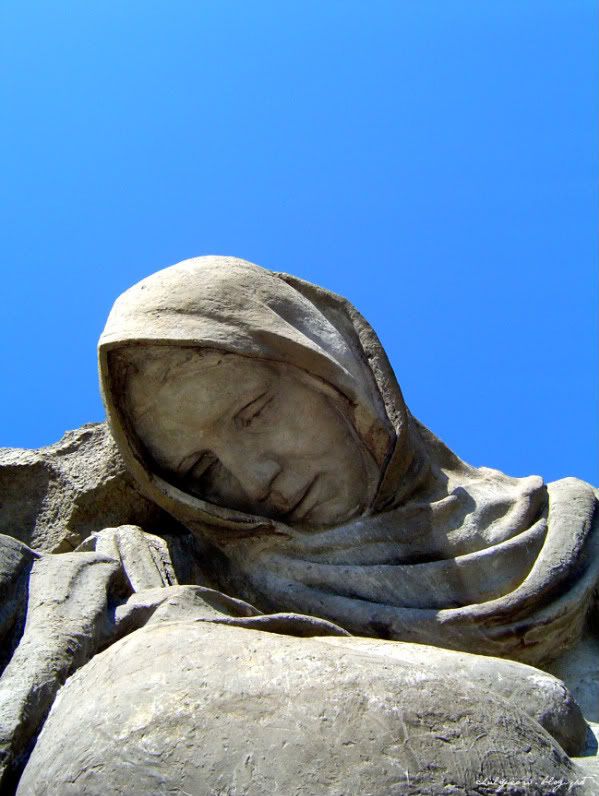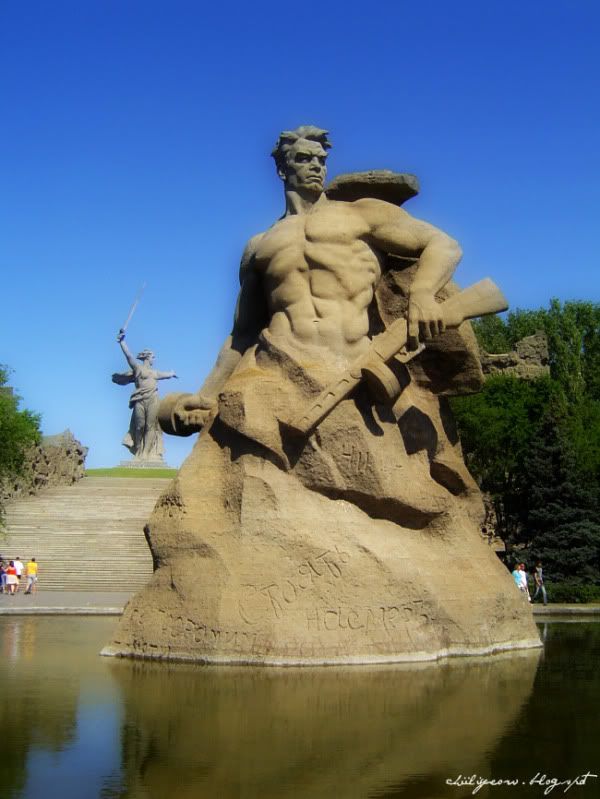 A must shoot with Mamaev standing arrogantly behind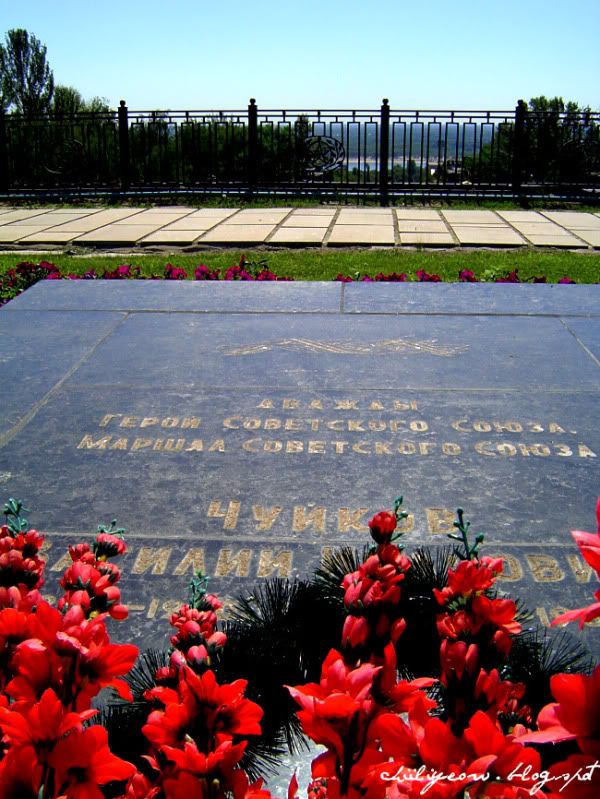 Graveyard of the red army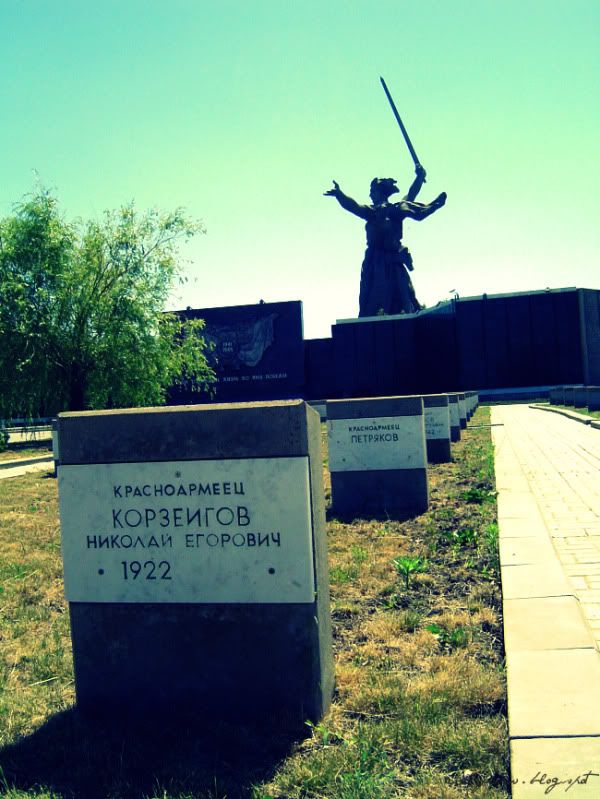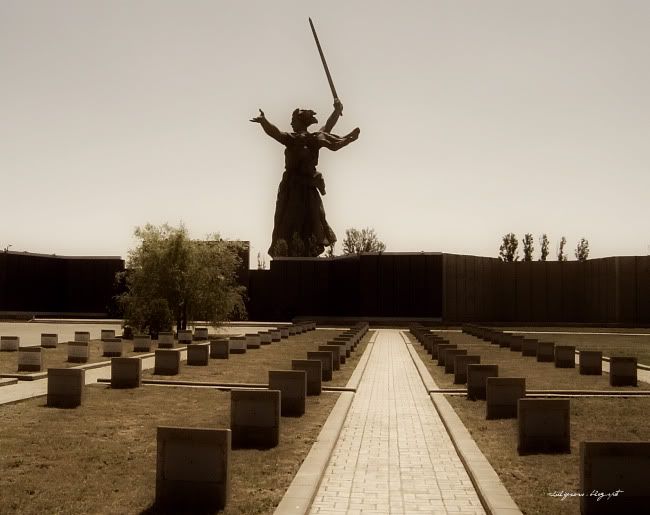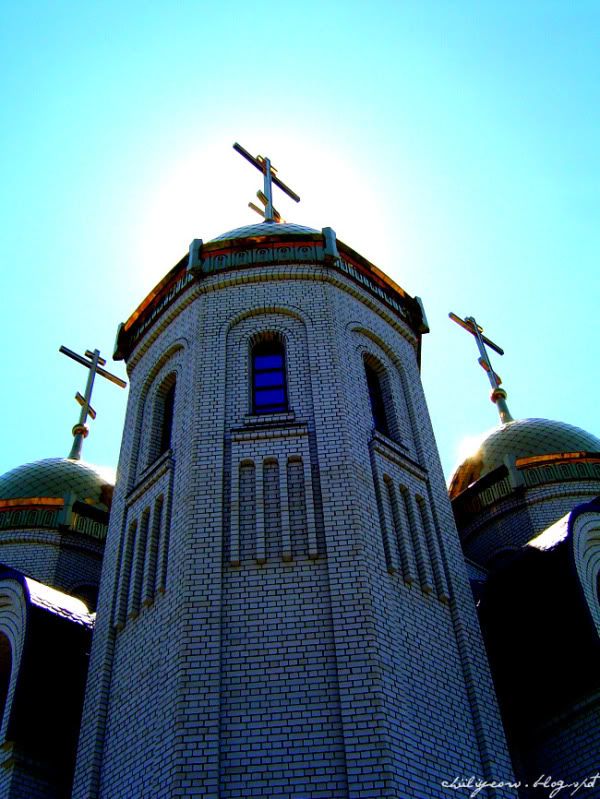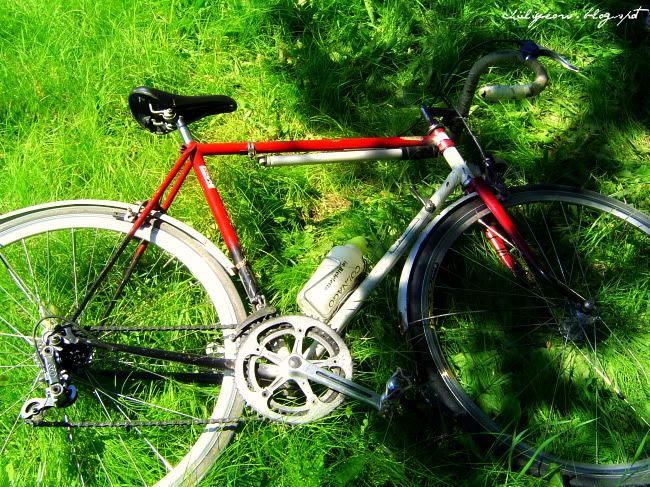 Spring has so much to offer and at least i'm not taking her for granted.Just looove the colors and the spectrum that offer me with full palette.