I joined the world's richest English football club at Bukit Jalil indoor stadium, where the fans shed their sweats and cheered like roaring lions, where the magnificent Mexican dance created waves which brought umpteenth awe.
My uncle works in China press, and he got 2 free tickets to watch the MU versus Malaysia match at the Bukit Jalil indoor stadium on 18th July 2009.Plus, he also got the pass for the training session too on the day before the real match. The initial plan was like this, he planned to bring my brother to the match but because he had to leave Malaysia to Perth on 18th,so i had the triumphant time to witness the event! whoots!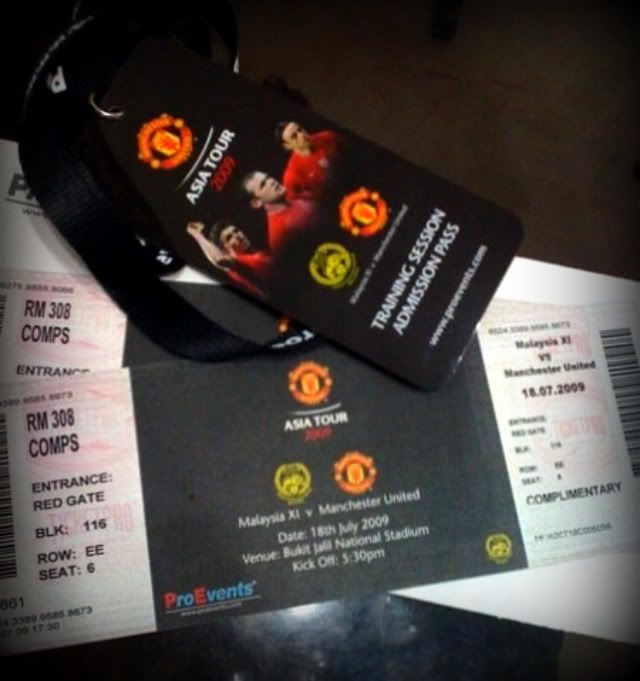 Didn't go to the training session, cz nobody wanted to..
My aunt drove me and uncle to Bukit Jalil and she dropped us somewhere nearby the stadium to avoid the crowds.
On the way...my nieces must be glad that their Jiejie would be squeezed and squashed.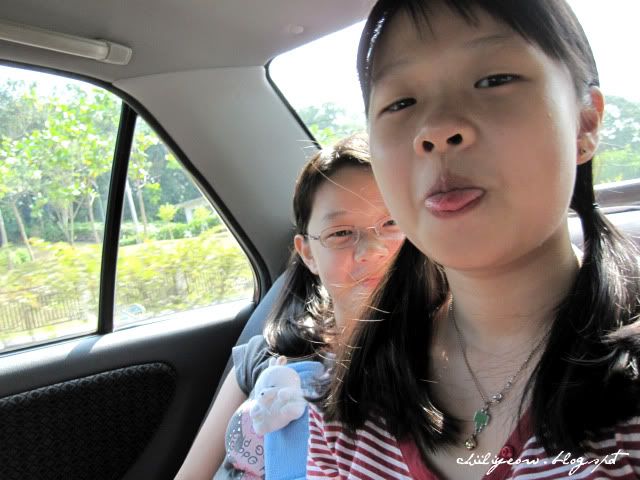 My roman sandals brought me to the (gladiator) arena.
330pm and the traffic
in front of the red gate, where my entrance was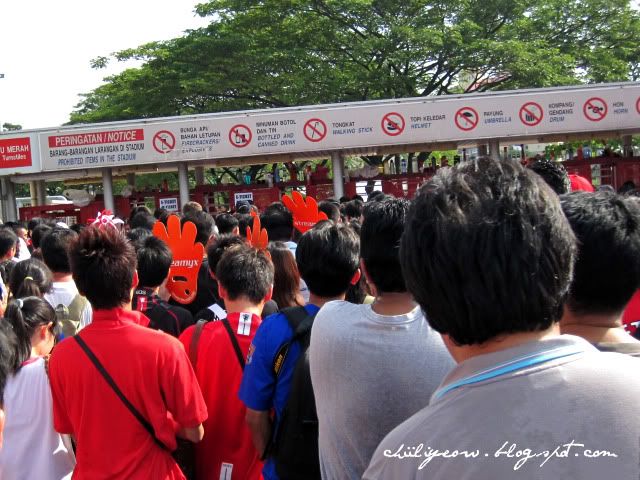 100,000 capacity all-seater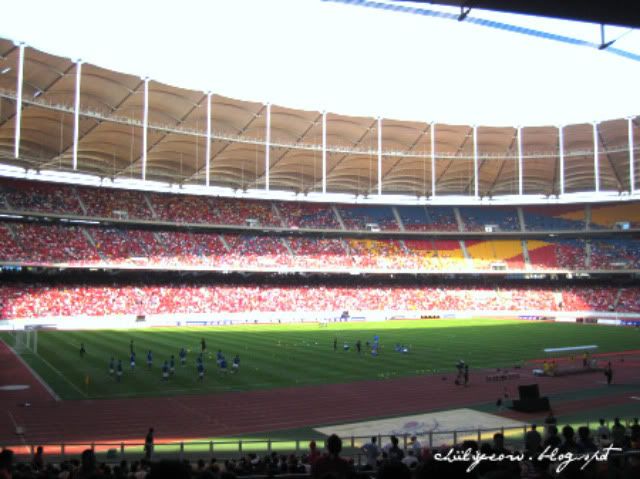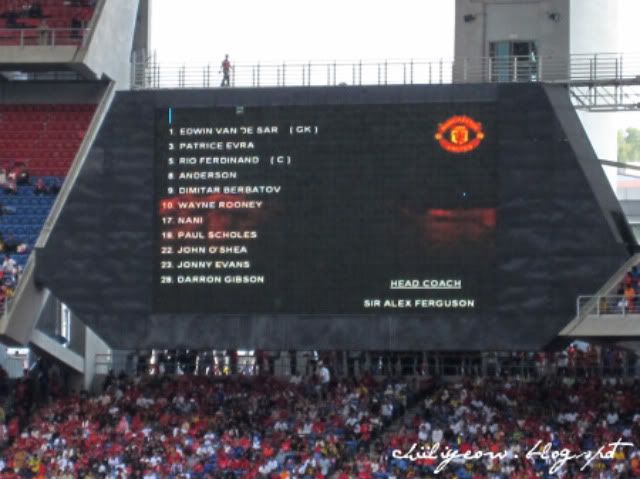 Got a free MU merchandise!!yipieee!!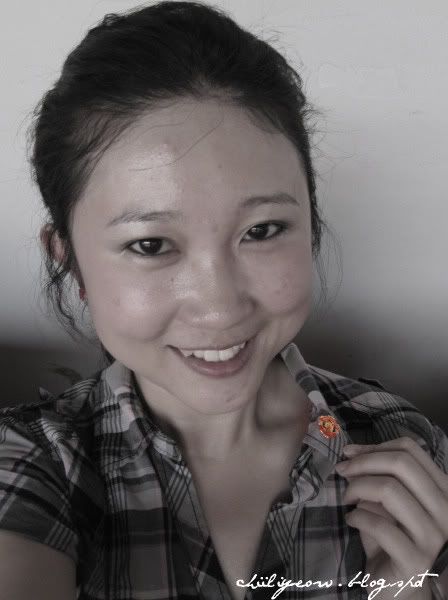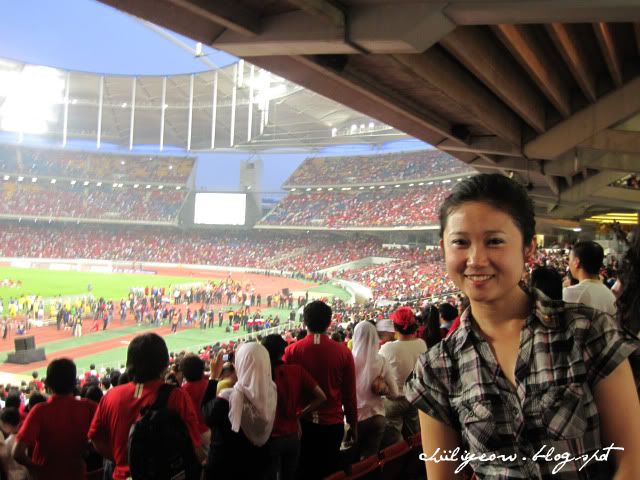 i may say the red devil's fans composed almost 90% of the audience, but the Harimau Muda team fans' spirit also captured our heart.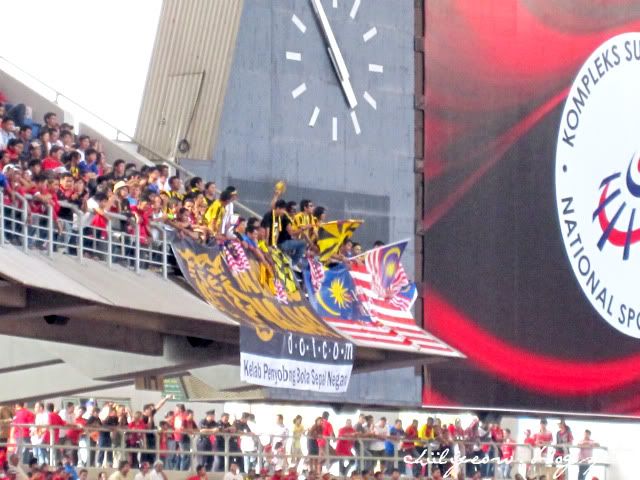 First goal scored by Rooney.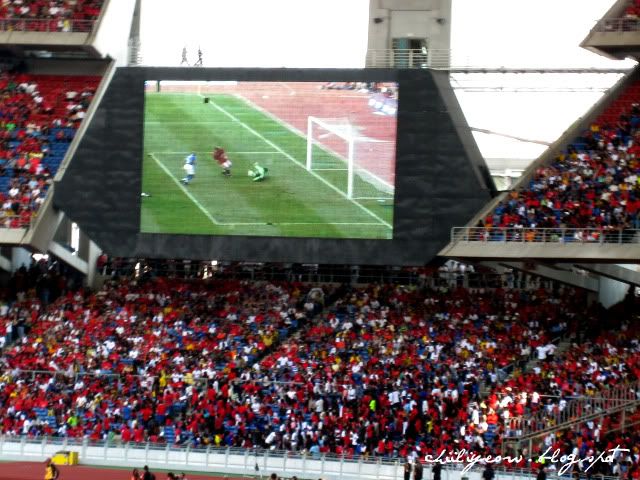 During half time, we got free refreshment!How generous was the sponsor,but i guess it was counted in the 308.hmm..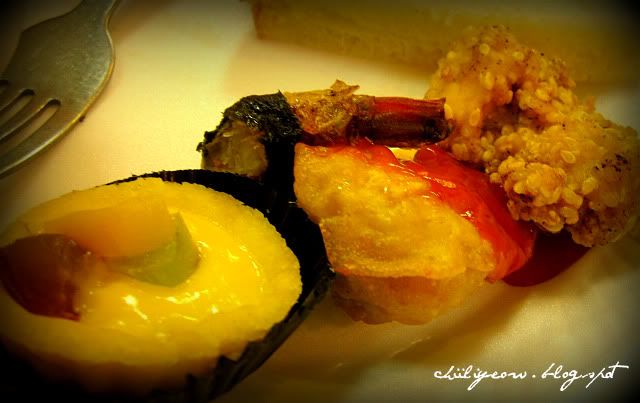 one of the most featured player, Giggs.
After MU has won 3-2, they strolled around the field and waved to the audience.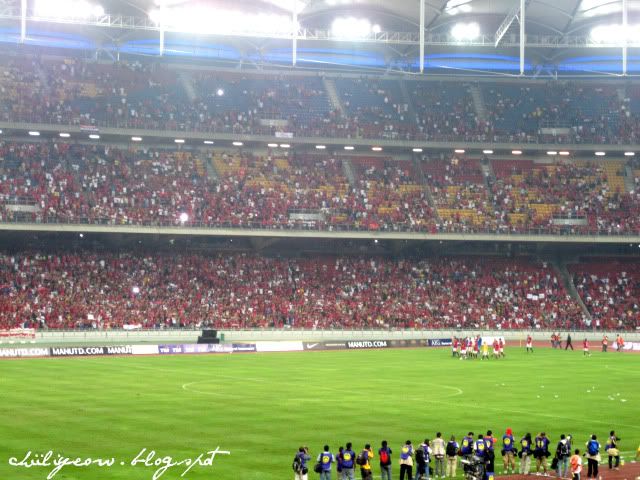 Alex Ferguson
receiving souvenir from the Sultan of Pahang Sultan Ahmad Shah.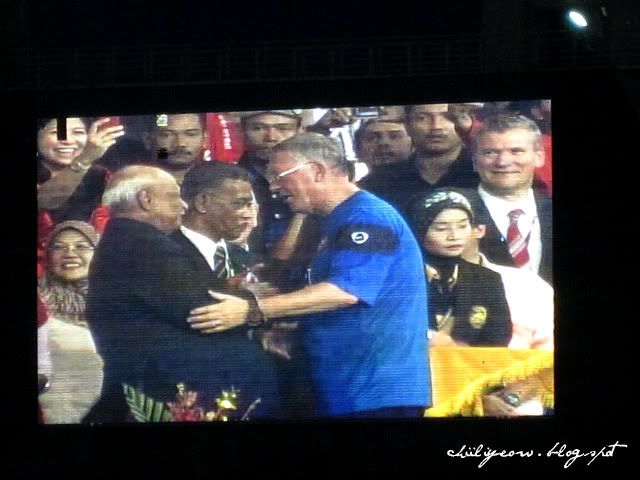 The atmosphere and the noise of the stadium came to a lower decibel when both teams entered the tunnel.Then my uncle received an sms from his colleague telling him that the Reds aren't visiting Jakarta due to the bombing incident in the city, and a re-match was called out on Monday against the Harimau Muda team.