Finally, 20:55, 4th July 2009, I touched Malaysian ground, i tasted Penang food.
So long Russia.
My 2 brothers reached home 2 hours earlier than me, one from Singapore, the other one from Perth.They met at LCCT and took the same flight to Penang. Well, i may say that this is my first time having family reunion ever since i left for Russia. My Pa and Ma were remarkably happy when they saw 3 of us, their grins just mingled with their wrinkles, which was awfully sweet. And Pa has a cool hair cut, whilst Ma's is so hip-hop.
i had a small trouble at the airport.I came home without my belongings. They are now at God-knows-where. I made a report to the lost and found counter and the pakcik ensures me that according to his experience, my lugggage is most probably in Bangkok where i made my transit bcz there were 2 unclaimed luggages at the arrival hall.I just hope noone switched luggage with me...cz there are Ruski reference books which money cannot replace with. I would just wait for their call, prolly tomorrow they can give me a respond.
Pa drove us to taste Penang delights, but i just lose the appetite to crave. Might be due to my 53 hours long run...and practically i was exhausted from travelling almost half of the globe just to reach home.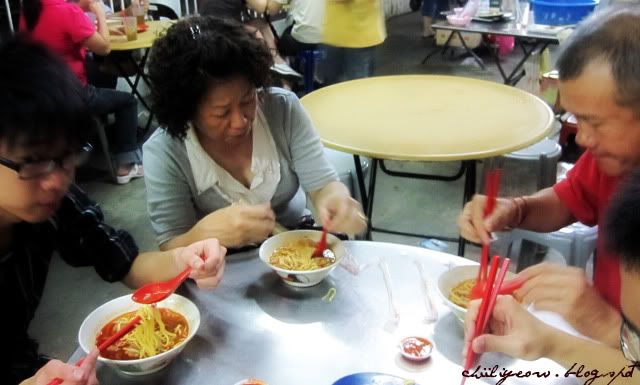 The 20 mins home-coming ride was joyous, blithe, lighthearted with teasing and jokes.
3 of us dumped all our luggages and bags at one corner, ravaging ma's dining room.
Internet.internet.internet.The ever 1st come priority.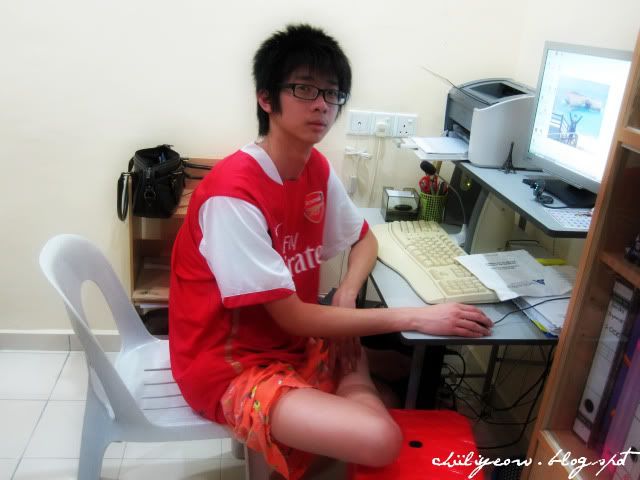 Souvenir from Russia.

Souvenir from Brussels.

They were gone in 15mins.