For my entire life, i love the ocean. Christopher Columbus sailed across the seven seas, whose voyages led to the expeditions which created history to mankind.
Nothing great for me sailing just across the straits but it brought something called FUN. :P
quick stop before embarkment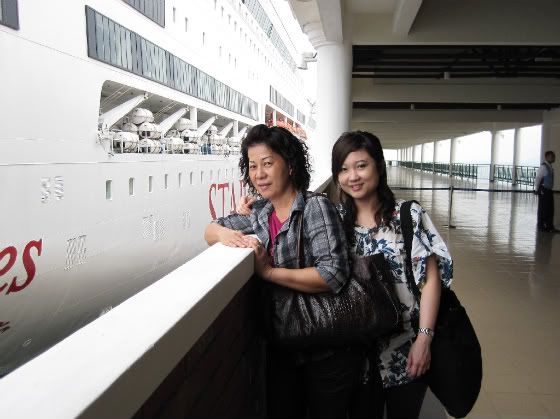 Mum was intrigued over the little yatch
The hallway, where the star-studded carpet makes your day...lolx
Don't pay RM 150 and be Leonardo Dicaprio..
If your darling Rose has jumped..call this
Woke up 0600 in the morning just to capture this baby..